Residential Construction & Remodeling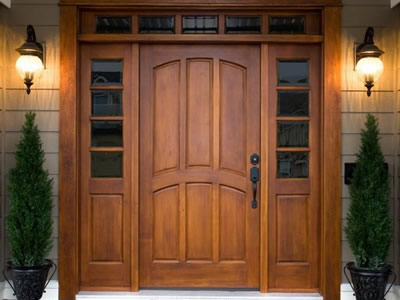 Family Owned General Contractor
JCM Construction, LLC is a General Contractor for residential construction and remodeling throughout the Fox Cities and Green Bay areas. Commitment to our projects and customers are the priorities that have established us as leaders in the remodeling industry. Our goal is to learn and understand your wants and needs… before the project begins. We then assemble a knowledgeable team that is driven to completing your project on time, within budget and with pride.
We are a family owned and operated business here in the Fox Cities and believe in family, community and a job well done. Someone from JCM Construction is on-site for all aspects of your project – from estimate through completion. As a small business we understand the importance of staying within a budget. Our estimates are carefully done to help ensure there are no hidden costs. Should issue arise during the project, we will bring them to your attention so that we can discuss options.
Call us today for more information and to schedule a free estimate.